Professional Development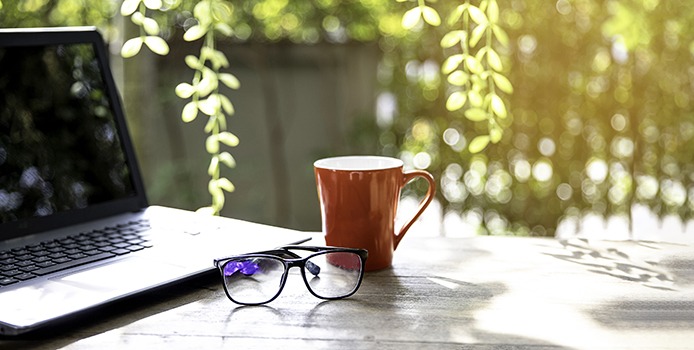 NC-NET Academy Course Schedule
Fall 2022
Moodle Mastery 101 for Health Science Professionals:
A Foundation in the Moodle Learning Management System
Session I: Health Science Cohort
September 2 – October 3, 2022
Enrollment is now open.

Format: This is a 4-week facilitated course with scheduled dates for weekly objectives and discussions.
This course is designed to provide faculty with the fundamentals in using Moodle. Participants will learn the very basics of creating labels, activities, resources and setting up a simple grade book for on-going and active Moodle courses. Course completers earn a professional development badge and $50 stipend. Upon successful completion of the course, participants will be able to:
Add activity completion rules and restrictions on assignments and modules.
Create an instructor block.
Create descriptive text.
Add files and resources.
Add an activity.
Set up a basic gradebook.
Locate resources that assist with Moodle Setup.
---
Habits of Happy Teachers: Perspectives on Thriving in Education
September 16 – October 22, 2021
Early enrollment begins August 13.
Open enrollment begins August 15.

Open Enrollment is now available.
Format: This is a 5-week facilitated course with scheduled dates for weekly objectives and discussions.
Teaching has always been a demanding field, requiring intellectual curiosity, creativity, and stamina. The Covid epidemic and all the restrictions and adaptations it required of the educational environment stressed faculty and students in a multitude of ways. Excitement and motivation for teaching and learning is still in recovery mode. This course provides opportunities for reflecting on our experiences, drawing inspiration from our colleagues, exploring habits that promote wellness, and regaining our "spark." You will come away with fresh perspectives on educator social-emotional support, stress management, motivation, supportive relationships, successful habits, and much more! Course completers earn a professional development badge and $100 stipend.
---
Professional Development Strand – Start Teaching Today!
On-Demand Courses for New-to-Teaching CTE Instructors
Format: This strand consists of self-paced courses. Self-enroll at any time and participate as time permits.
Completion of each course conveys a professional development mini-badge. Completers of all four courses earn a badge for the strand. Please note: Stipends are not awarded for participation in these self-paced courses.
What Do I Need for the First Day of Class?
Self-enrollment available October 21.
You've been hired for your professional experience and subject-matter expertise but have never taught. Now what? If you are unsure about where to begin, this is the course for you. You will have access to tips and tools that will help you launch your successful teaching career. The other courses in this strand will then help you take it to the next level.
How Do I Create a Positive Classroom Climate to Support Adult Learners?
Self-enrollment available November 4.
Learning environments play a key role in establishing classroom climate. Both physical and online classrooms need to optimize positive student interaction with the content, each other, and the instructor. In this time of both human and computer viruses, safety is a fundamental consideration. You will also want to consider how socio-emotional factors impact adult learning. How does providing frequent communication, setting clear expectations, and practicing inclusivity help you build a supportive, respectful climate? This course is designed to help you examine the total learning environment through your students' eyes.
How Can I Enrich the Learning Experience? Making "A-ha!" Happen
Self-enrollment available November 18.
Student engagement with the concepts they are learning provides more "a-ha!" moments (and content retention) than memorization plus testing or other low-engagement teaching methods. What you might not know is that it makes teaching more fun when you are the facilitator not just the content provider. Hands-on learning is a natural fit for career and technical education but hands-on is only part of the active learning toolbox. In this course you will be introduced to a range of student engagement strategies and will select 1-2 to integrate into your teaching practice.
How Do I Know What They Know? Incorporating Authentic Assessment Practices
Self-enrollment available December 2.
While our students take myriad assessments over their educational career, they probably only remember the summative, high-stakes tests—like those for professional certification or licensure. But formative, low-stakes tests (and other assessments) provide useful snapshots along the way that can tell us what students understand right now and whether they are likely to be able to build on that knowledge in the future. In this course, you will learn how to develop assessments that create a natural feedback loop for your teaching practice, providing opportunities for concept clarification and student referral to additional resources.
---
Questions? Please email academy@nc-net.info for additional information.