Professional Development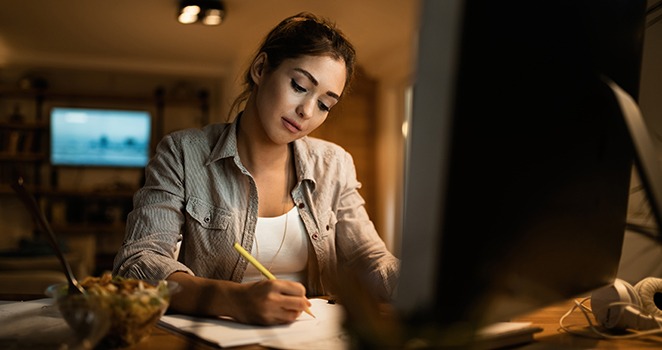 Adjunct Faculty Jumpstart
Adjunct Faculty "Jumpstart"
Designed for new faculty with minimal background in education theory and application, this special course for adjunct instructors is built around the resources of NC-NET's Adjunct Faculty Roadmap. The three-week "Jumpstart" provides a guided exploration of the Roadmap's collection of resources on topics important to teaching at the college level, including helpful links containing examples and implementation tips, expert advice, journal articles, and supporting evidence of best teaching practices. Opportunities for reflection and colleague interaction are available through weekly discussion board prompts.
This is a three-week, modular professional development opportunity with weekly objectives; completers earn a certificate.
Please note: Stipends are NOT awarded for participation in this course.
Registration is closed for August 2 – 23, 2021
November 29 – December 20, 2021
Registration is now closed.